A straighter,
healthier smile
starts with
CandidPro.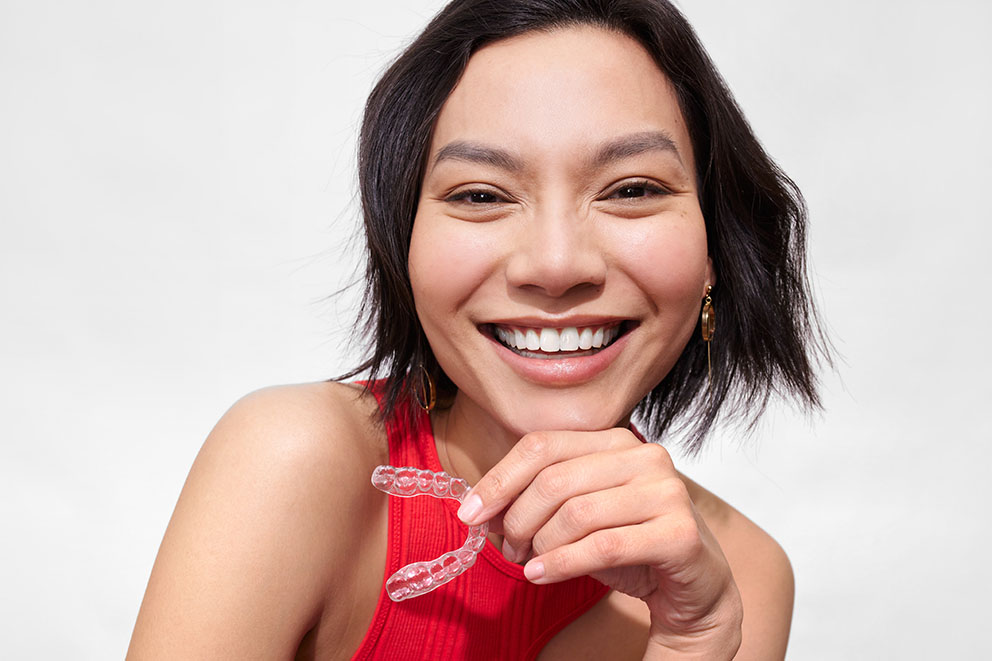 Want to share your most
confident smile with the world?
CandidPro clear aligners can help.
Unlike many other clear aligner treatments, CandidPro offers a connected treatment experience that helps you avoid in-office progress checks from the convenience of your home. That means you can get a smile you'll love from a doctor your trust wherever life takes you.
Book a free consultation with us today to see if you're a candidate.
Related Posts
Although a dental cleaning appointment sounds specific to having the teeth cleaned, there are other services included in these appointments, all of which help ensure good oral health. Good oral health is essential because it encourages the rest of the body to also be in good health. To understand the entire scope of dental cleaning…